To date, Croatia garners a sum total of more than 400 municipalities and 120 towns and cities. One of its most famous towns, Baška Voda, offers a vast array of things and activities as well as sightseeing ventures that you can engage in when you are within the area.
Island Of Vis Croatia is a less busy tourist destination so if you are not very fond of hustling with crowds, this may be the ideal destination for you and your loved ones.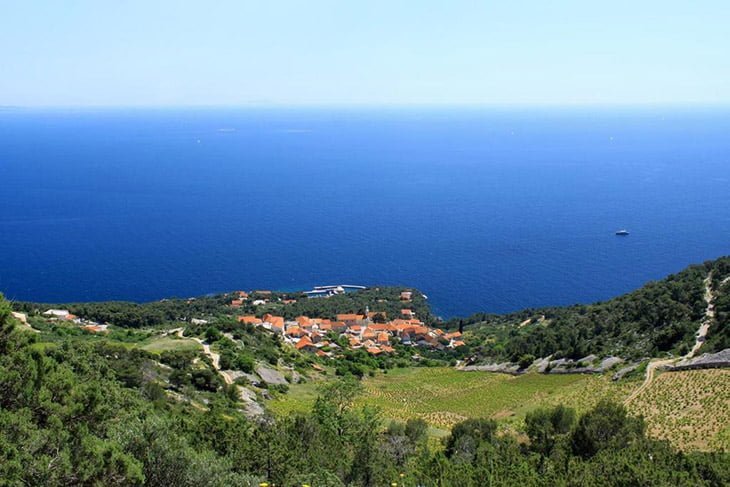 Considered to be one of the 10 most beautiful islands in the world, Hvar Island is located in the Adriatic Sea off the coast of Dalmatia in Croatia.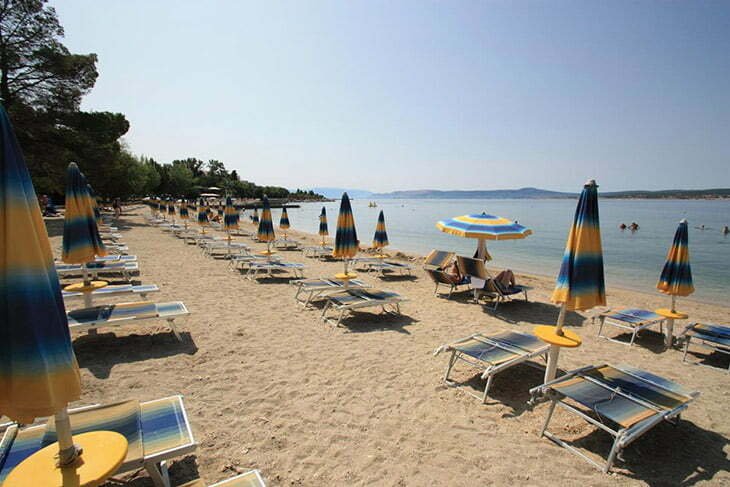 Since the 19th century, Crikvenica riviera began attracting visitors, becoming the most important tourist center in the riviera with hundreds of thousands of visitors making this their home for the summer.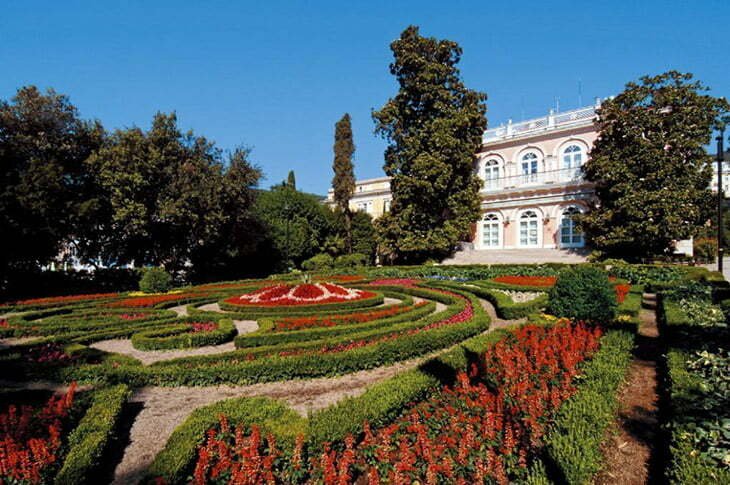 Opatija Croatia has always been known for its clean air, which is why visitors keep coming back to this part of Croatia to improve their wellbeing.