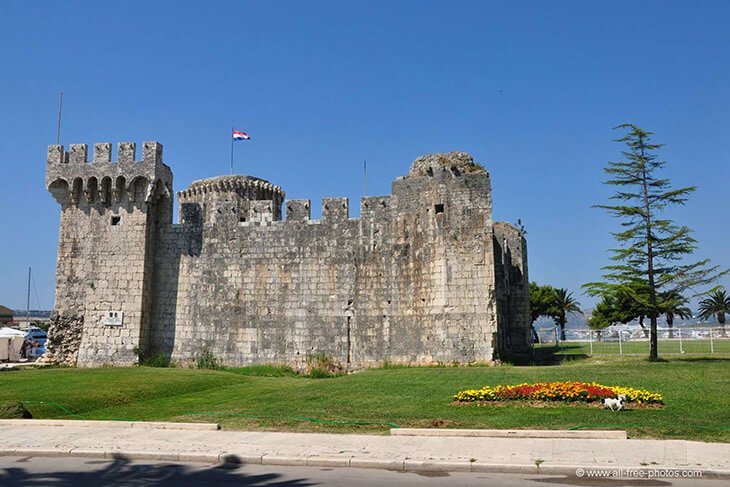 The little city of Trogir should be part of every Croatian itinerary. It is an often-overlooked gem that is just a stone's throw away from the Split Airport.
Set against a beautiful seaside village is the town of Vodice Croatia. You can find this just a mere 12 kilometers from its better-known neighbor, Šibenik.
As the capital of the county, Pula Croatia had served as the administrative center of Istria during the ancient Roman times.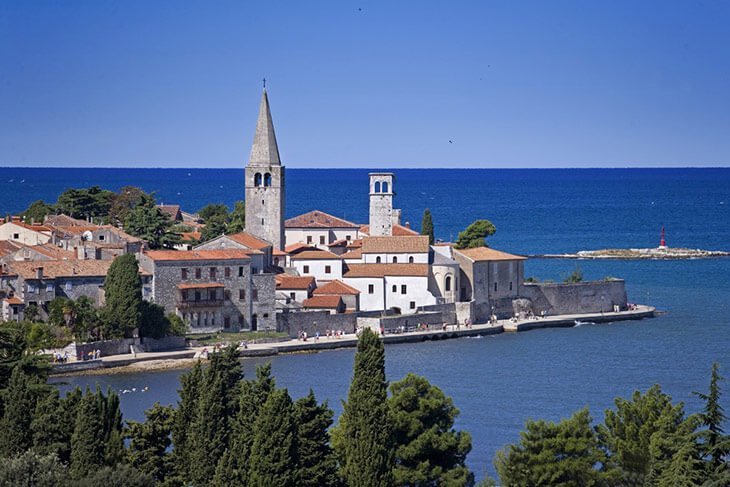 Between the rich history of Pula and the quiet picturesque city of Rovinj, Poreč Croatia is a beautiful blend of these two Istrian cities.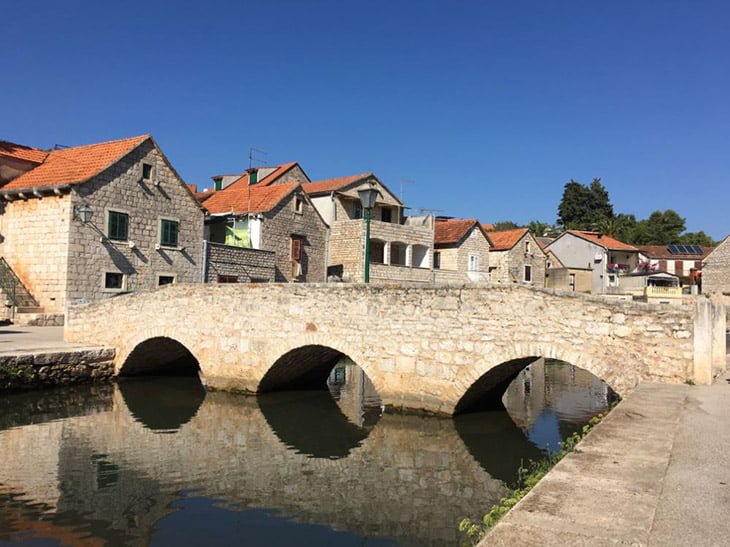 Vrboska Hvar Island is known as "Little Venice" because of the way it has been built. The town is actually built on both sides of a curved and narrow fjord, and the two side are connected by stone bridges – just like the Venice in Italy.