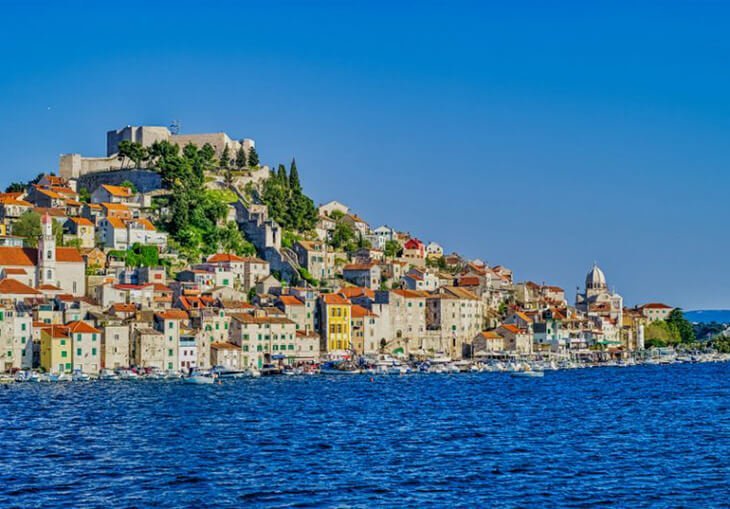 It may not be the top destination for most tourists, with them choosing better known Dalmatian cities, but this often-overlooked city is a treasure trove for those inclined in the arts, history, and local parks.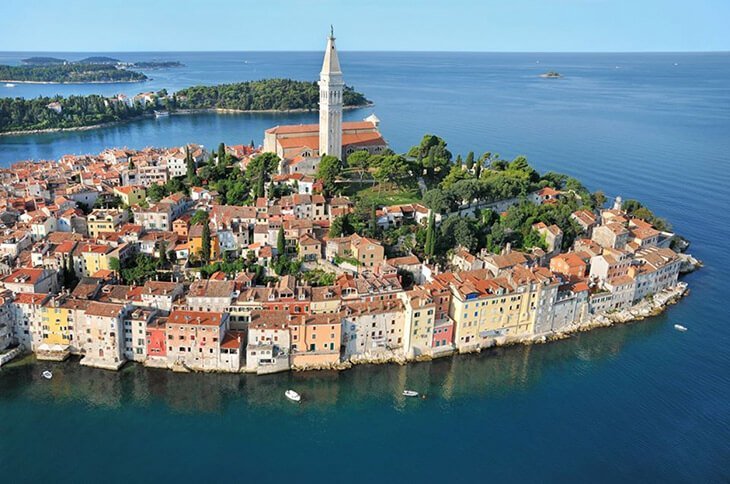 Quaint and filled with history – Rovinj Croatia is a destination that you shouldn't pass up on. There is a myriad of things to do and explore in this small and quaint city of Rovinj Croatia.
The following list major holiday destinations in Croatia is not really a list of all the best places to go next, as some of the locations are on par with some of the best.
Croatia is a host country of eight national parks and these are all with stunning natural features with many things to do in them from hiking, biking, sailing to swimming.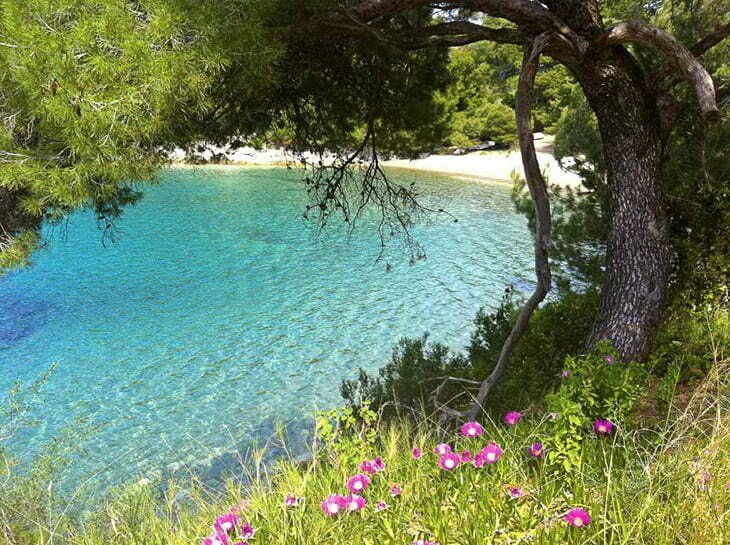 There are Verdant islands, uninhabited karst-rock islands, and isolated naturist islands, including some islands with no vegetation. Most of the small Croatian islands are usually deserted and have nothing but a lighthouse.