The official name of the village is Sveta Nedjelja, and it lies on the sheer cliff at the foot of the highest peak of the island, Sv. Nikola, or St. Nicholas.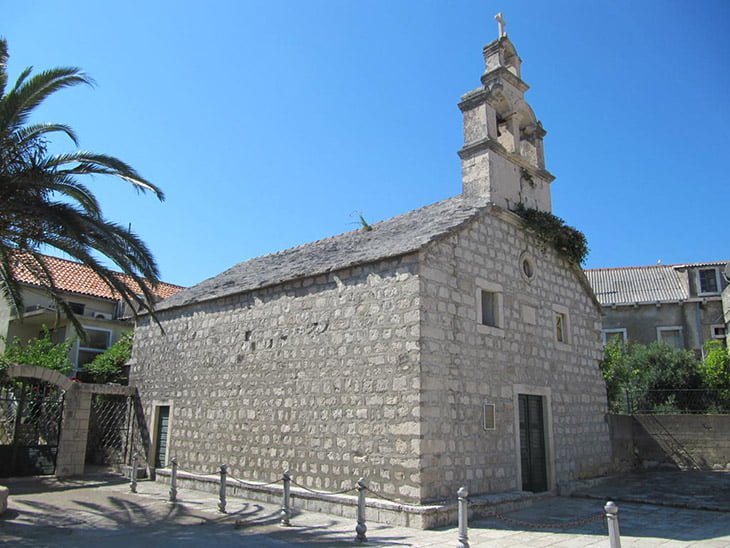 Sućuraj is located on the easternmost tip of the island of Hvar, and is the settlement that is closest to the Croatian mainland.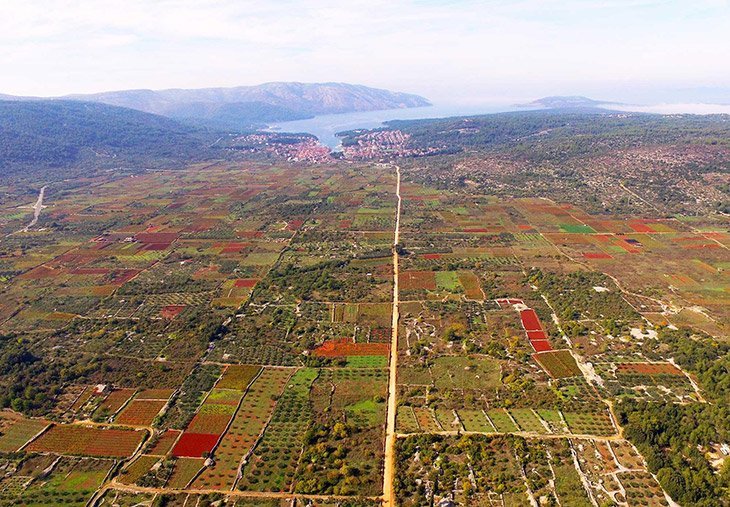 In fact, it is the oldest towns in Europe, and has seen occupation by Neolithic tribes, the Illyrians, the ancient Greeks and Romans, the Slavs, the Venetians, the Turkish Empire and even the Austro-Hungarians.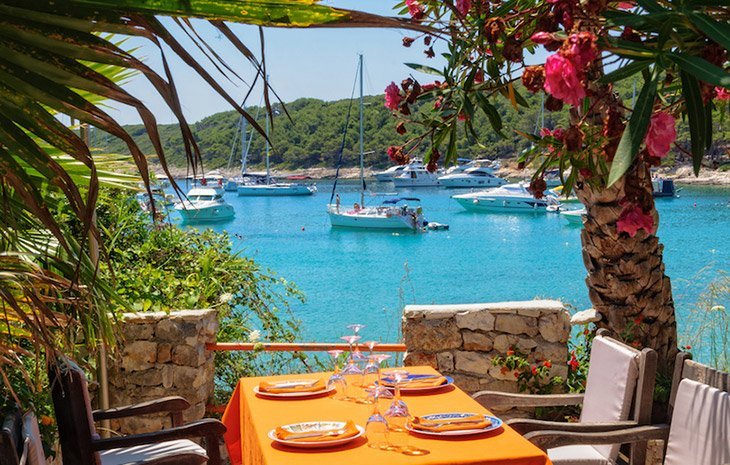 The village of Milna on the island of Hvar is located just 4km away from Hvar Old Town, on the southern coast of Hvar Island.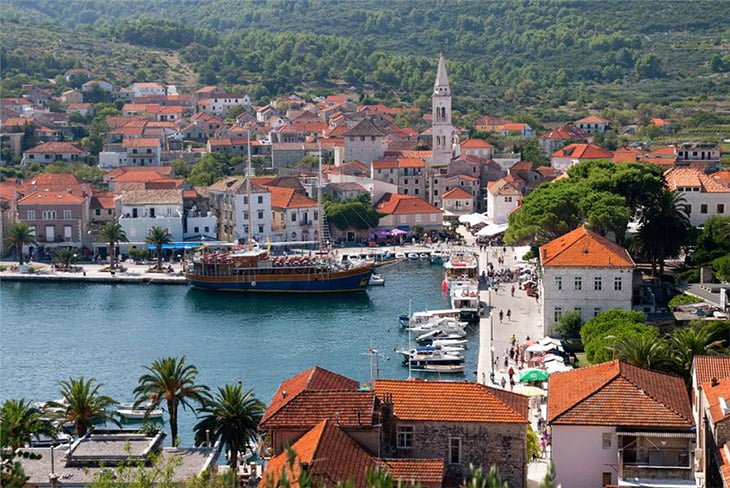 Surrounded by pine forests, olive groves, vineyards and lavender and rosemary fields, Jelsa Hvar overlooks a bay of crystal-clear waters, making it the perfect holiday getaway.